2017
April 16th, 10 am. Easter Service @ Pentecostals of Cloutierville Ch. Cloutierville, La.
April 30th, 10 am. Shilo Bap. Ch., Hamburg, Arkansas. Come join us in a great time of music and preaching.
May 28th, 10 am. Homecoming Service, Iatt Bap. Ch. Verda, La. Come join us in this celebration.
Hello There!
WELCOME TO MY WEBSITE!
Be Still And Know

I Don't Have To See You, To Believe You
I Need Some Self Deniers
Looking Back I See Ahead
I've Got The Power
Other Popular songs,
I Know The Water Walker
Old Country Church
Dirt Road Turns To Gold
Looking Through God's Window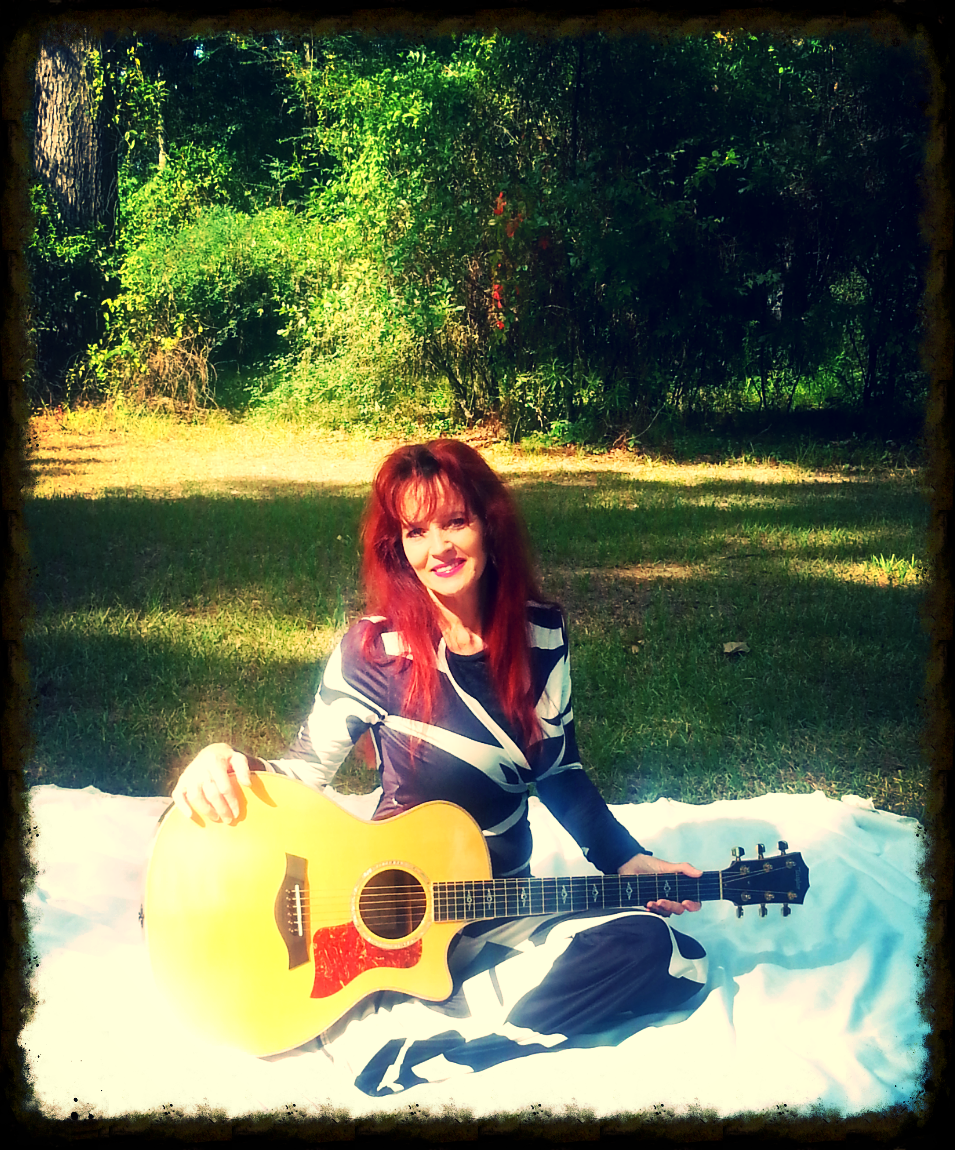 GOING THROUGH A STORM?

HOPE THIS SONG WILL BLESS.
TRUST IN JESUS! HE'S REAL!
LOTTIE COLLIER
 12229 MAIN ST.
ATLANTA, LA.
71404
CALL OR TEXT--(318) 201-6000

.
LOTTIE COLLIER
GOSPEL SINGER SONGWRITER
BE STILL AND KNOW

WATCH AND PRAY
ONLY THEN

DIRT ROAD TURNS TO GOLD

HEAVEN JAMMIN"

I FOUND MY ROSE