2017
FEB. 26th, 10 am Anitoch
Bible WAY CH. (BREWTON MILL AREA) , JONESBORO, LA.
MY HUSBAND WILL MINISTER AS WELL.
MARCH 19th, 10:30 am, Homecoming Service, Bellwood Bap. Ch. Hwy. 117 Bellwood, La.
March 26, 10 AM, FAMILY WORSHIP CENTER, ESLERFIELD RD. , PINEVILLE, LA.
APRIL 9th, 10:30 AM, ATLANTA UNITED METHODIST CH. ATLANTA, LA.
Hello There!
WELCOME TO MY WEBSITE!
Be Still And Know

I Don't Have To See You, To Believe You
I Need Some Self Deniers
Looking Back I See Ahead
I've Got The Power
Other Popular songs,
I Know The Water Walker
Old Country Church
Dirt Road Turns To Gold
Looking Through God's Window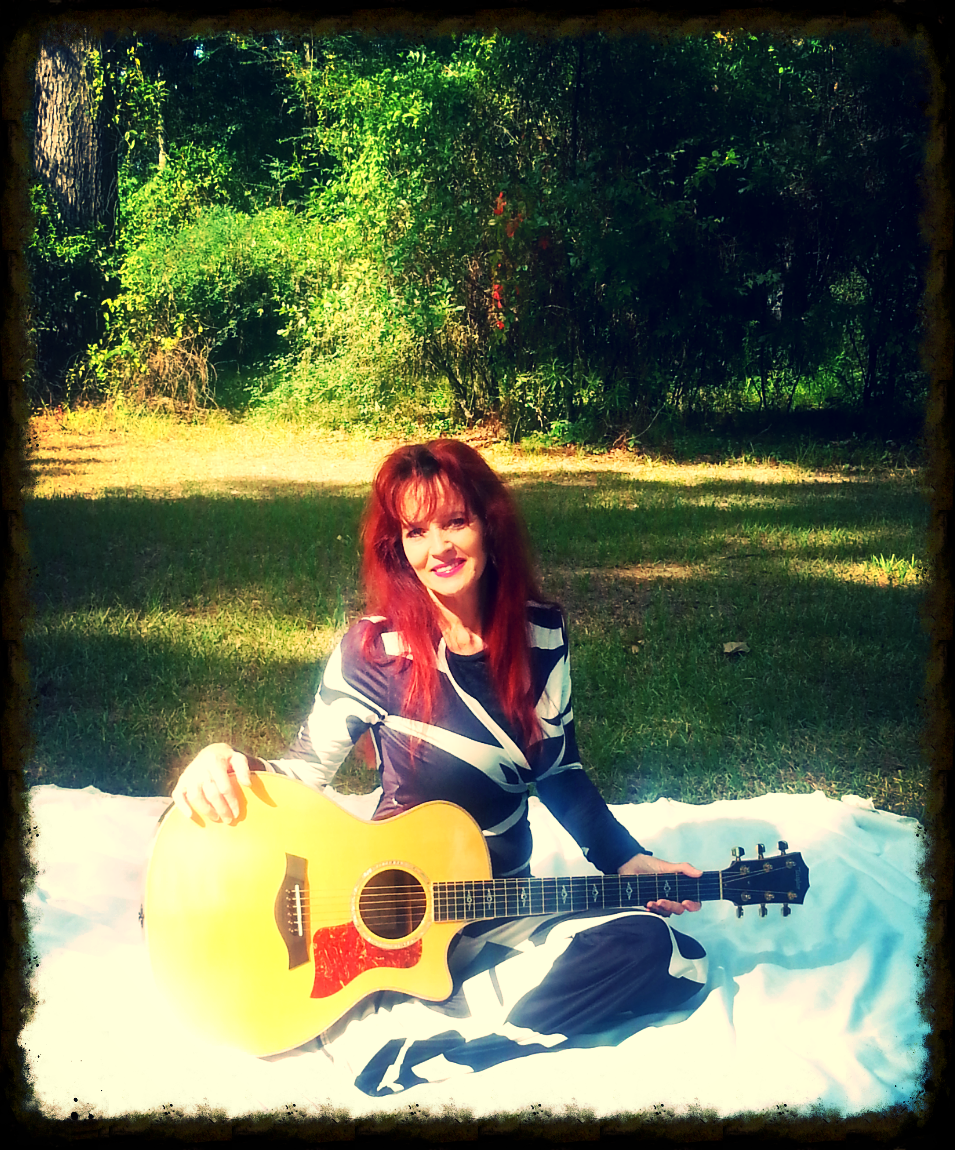 GOING THROUGH A STORM?

HOPE THIS SONG WILL BLESS.
TRUST IN JESUS! HE'S REAL!
LOTTIE COLLIER
 12229 MAIN ST.
ATLANTA, LA.
71404
CALL OR TEXT--(318) 201-6000

.
LOTTIE COLLIER
GOSPEL SINGER SONGWRITER
BE STILL AND KNOW

WATCH AND PRAY
ONLY THEN

DIRT ROAD TURNS TO GOLD

HEAVEN JAMMIN"

I FOUND MY ROSE